ThermiTight is a revolutionary procedure that provides significant results with little downtime or side effects. If you are experiencing sagging skin, small stubborn fat bulges, or both, you may be a good candidate for a ThermiTight procedure. ThermiTight can target loose skin of the neck, chin, jowls, stomach, arms, thighs, back, and more.
At Maryland Dermatology Laser Skin and Vein, we are committed to providing the latest and most advanced body sculpting treatments.
What is ThermiTight?
The ThermiTight fiber delivers the skin tightening, fat melting heat of radiofrequency directly into problem areas of skin and fat tissue. This causes both immediate and delayed, effective results that continue to improve over time. A special temperature camera keeps the treatment safe. Non-surgical ThermiTight is a great alternative to plastic surgery or liposuction — only a small incision is needed to allow a tiny probe under the skin to most effectively target dermal tissue. It has been proven to provide visible results in most patients.
Your expert dermatologists at MDLSV will have a thorough consultation with you to determine whether ThermiTight is the best option to achieve your goals.
What is a ThermiTight Procedure Like?
First, the area to be treated will be numbed with a local anesthetic, allowing the patient to be comfortable without any significant discomfort during ThermiTight. One may feel a sensation of warmth as the radiofrequency energy goes to work, but there is usually no pain. Procedure time will depend on the areas to be treated, but is generally less than an hour.
ThermiTight causes little downtime in most patients, with temporary swelling, redness and bruising of the treated area as the most common side effects. These side effects are usually mild and resolve on their own; some patients use ice or OTC painkillers as necessary. Patients can return to their everyday activities within 24 hours. Depending on the area treated, we may recommend short-term use of a compression garment like a neck sling.
Schedule a ThermiTight Consultation Today
If you are suffering from signs of aging such as loose skin and stubborn fat that doesn't go away even with diet and exercise, ThermiTight could be a great option for you.
Previous Article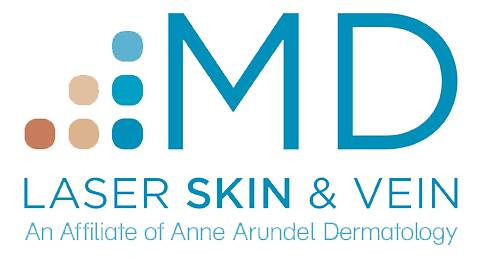 Contour Your Chin: CoolMini
Next Article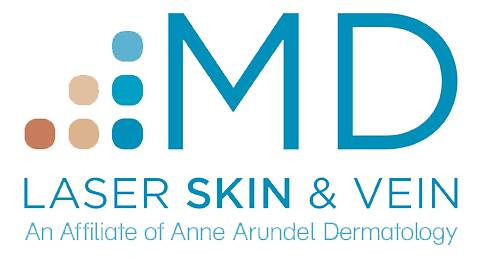 Radiesse Certified Hand Injectors