Many celebrities use a little secret to help obtain those flawless complexions that you see on the Hollywood red carpet: the Hollywood Peel. Using innovative Spectra Laser with carbon lotion, the Hollywood Peel improves skin tone and texture, reduces fine lines, and stimulates natural collagen production resulting in glowing, youthful-looking skin.
The Hollywood Peel works by targeting the melanin (pigmentation) in the cells and breaking it up to be removed naturally by the body. Then, the laser heats deeper into the dermis, causing the skin to contract and stimulate collagen. The Spectra laser is passed over the skin after the Spectra carbon lotion is applied. Patients will hear snapping noises and feel a slight tingling and warmth, but most patients report little to no pain during treatment. The entire treatment lasts as little as 30 minutes and you can immediately return to your regular daily activities.
This peel is often used by celebrities in preparation for the red carpet, which is where it got its name but has most recently become widely popular among brides, patients who have an event to attend, or patients who are looking for more youthful skin and an improved complexion. The Hollywood Peel is gentle enough to be performed every other week, monthly, or just once for a special event.
For the month of January 2018, the Hollywood Peel is on promotion at Maryland Dermatology Laser Skin & Vein Institute for $375 (normally $475). Schedule a skin consultation today!
Previous Article
Smooth, Hydrated Skin for the Holidays
Next Article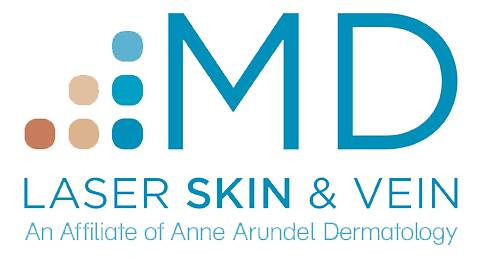 Good Luck to Governor Hogan