Dr. Karen Beasley is a Board-Certified Dermatologist and Fellow of the American Academy of Dermatology. Dr. Beasley has over 20 years of injecting experience at Maryland Dermatology, Laser, Skin & Vein Institute and has been deemed an Expert Injector.
What should I expect from my injector?
You should expect your injector to be a board-certified dermatologist with advanced training in aesthetic procedures and have many years of experience in using cosmetic injectables. For example, I have over 20 years of experience using cosmetic injectables and since my practice is aesthetic in nature, I also spend a large part of my day performing these procedures. Patient safety, reliable results, and patient education are the most important points that the injector should be focused on. Only unadulterated, legally purchased, FDA-approved products should be injected.
What is the most popular area you treat?
The most popular area that I treat is the cheek area. Cheeks are injected to lift the face and create a more youthful contour. It also helps to replace lost volume from the aging process and it also reduces nasolabial folds (nose to mouth lines) and helps lift the eye area.
What is your favorite area to inject?
My favorite area to inject is the lips. I like to individualize the plan for each patient and keep the results very natural looking.
Previous Article
Lip Exfoliation 101
Next Article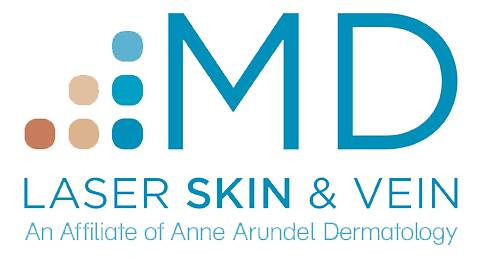 BTL EMSELLA Available