The latest and most innovative machine created by BTL Aesthetics, Emsella, was featured on The Doctors! Emsella is used to treat a medical condition known as urinary incontinence. Urinary incontinence is a condition that causes the loss of bladder control. The severity of this condition can range from occasionally leaking urine due to a sneeze or cough to accidentally urinating before making it to the restroom. Urinary incontinence affects millions of people worldwide!
Watch as Urogynecologist, Dr. Red Alinsod, walks you through how Emsella works and listen to testimonies from actual patients whose lives have been changed because of Emsella.
MDLSV is proud to provide Emsella treatments to our patients! Learn more about Emsella.
Previous Article
Meet Karen Beasley, M.D. F.A.A.D.
Next Article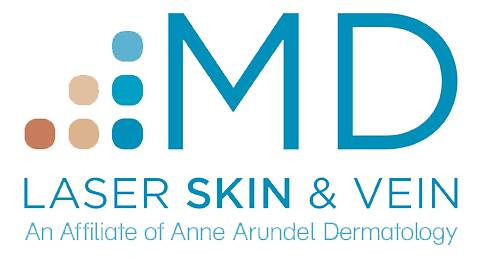 COVID Steps