Cosmetic dermatologists from the Maryland Dermatology Laser, Skin and Vein Institute (MDLSV) are currently seeking volunteers for an investigational topical gel to non-invasively treat crow's feet.
An aging population, coupled with the desire to prevent premature aging among younger men and women has led to the development of many highly effective, non-surgical cosmetic options to treat some of the most stubborn signs of aging, without the need for some of the more invasive traditional plastic surgery procedures used a generation ago. The United States Food and Drug Administration (FDA) has recently given its stamp of approval to a range of minimally invasive injectable and body contouring treatments.
"At MDLSV, we make it our mission to offer men and women the most advanced cosmetic treatments available to help achieve their personal goals, whether it's to restore volume to the cheeks and minimize frown lines, or to help reduce the hard to treat double chin," said board-certified dermatologist Dr. Robert Weiss, director of Maryland Dermatology Laser Skin and Vein. "As part of our commitment to offering our patients the best dermatology services and treatments on the market, we regularly participate in clinical trials and conduct clinical research for new products. We are currently seeking volunteers for a topical gel designed to target crow's feet, which can often be the first sign of aging for many people."
MDLSV, which offers medical dermatology, vein treatments, fat reduction, and body contouring, injectables, and cosmetic laser treatments is currently seeking male and female volunteers for the new study. In addition to testing the topical gel under investigation for crow's feet treatment, qualified participants in the study will also receive:
Complementary study related products and exam by board-certified dermatologists
Compensation for participation in study
"Recent studies and clinical trials have led to the approval and availability of remarkable anti-aging and fat reduction products like Restylane Lyft and Kybella, and we are always looking for the next breakthrough in dermatology to offer our patients," added Dr. Weiss.
About MDLSV and MD Body Sculpting Center
MDLSV is greater Baltimore's leading medical and aesthetic dermatology practice. With over 45 devices and injectable treatments, our five expert board-certified dermatologists offer comprehensive dermatologic and laser care, as well as state-of-the-art noninvasive body contouring at MD Body Sculpting Center.
Previous Article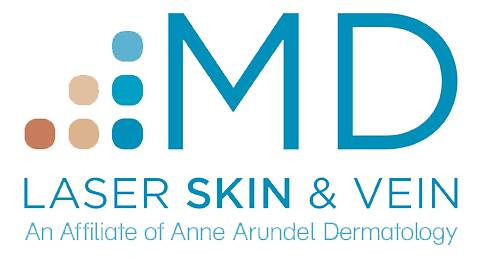 Botox for Blowouts
Next Article
Reunion of Champions