Dermatologists from Maryland Dermatology, Laser, Skin and Vein Institute comment on women seeking Botox treatments to the scalp in order to prevent frizzy hair in hot, humid summer months.
According to a recent report in the Daily Mail, a growing number of women are asking dermatologists for Botox treatments to the scalp in order to minimize sweating, and therefore prevent frizzy hair.  The new trend, believed to be inspired by Duchess of Cambridge Kate Middleton's style, works by inhibiting the eccrine sweat gland. Results can reportedly last anywhere from three to nine months and reduce the need to wash the hair as frequently, while also preventing frizz.
"When used appropriately and administered by qualified, trained professionals, Botox is an effective treatment for many conditions, from fine lines and wrinkles to migraines and excessive sweating (hyperhidrosis)," said Dr. Robert Weiss, director of Maryland Dermatology Laser Skin and Vein.
Botox is used to treat patients for the medical condition known as hyperhidrosis — too much sweating, typically of the underarms, palms, and feet.  Hyperhidrosis sufferers produce too much sweat that is not affected by temperature or climate; the condition can require medical attention and surgery in severe cases.
"We've had success in treating patients for medical cases of excessive sweating with Botox, but we would advise patients to use caution when contemplating the treatment for the purpose of preserving the shelf life of a hairstyle," added Maryland Dermatology Laser Skin and Vein dermatologist Dr. Margaret Weiss.
Botox injections are one of the most popular cosmetic treatments, with over 11 million people in the United States has undergone the procedure.
"Cosmetic Botox injections work best to treat wrinkles, frown lines, smile lines, and crow's feet around eyes, lips, neck, and chin," said Dr. Karen Beasley of MDLSV.
MDLSV is greater Baltimore's leading medical and aesthetic dermatology practice.  With over 45 devices and injectable treatments, its expert board-certified dermatologists offer comprehensive dermatologic and laser care, and multiple methods of noninvasive body contouring at their MD Body Sculpting Center.
We are a Maryland Botox provider, call our office today for more information on Botox Treatments Maryland. Call Botox Baltimore treatment today!
Previous Article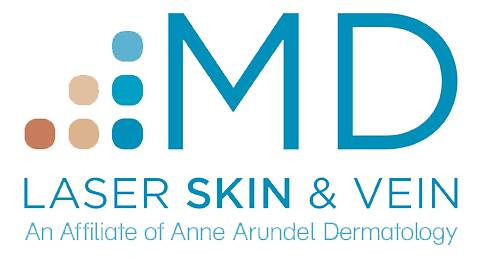 Radiesse Certified Hand Injectors
Next Article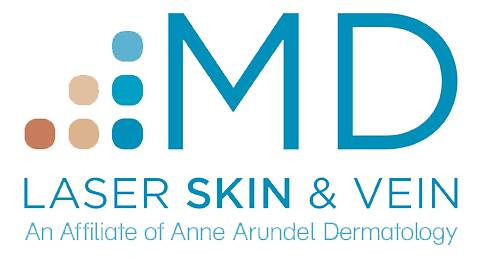 Potential Treatment for Crow's Feet