My Husband Loved the Results and I Will Be Back!! I am writing to tell you how thrilled I am with the results of my Restylane filler. As you know, I was quite nervous about the procedure and the results! You were wonderful- you told me what I needed and proceeded with a calm that made me relax & feel confident that I was in the "right hands"!
Your assistant, Nina is terrific, she is kind, smart, warm, cheerful & approachable. Everyone I came into contact with was pleasant. Thank you all for making my experience so positive.
My husband loved the results and I will be back!!
Previous Article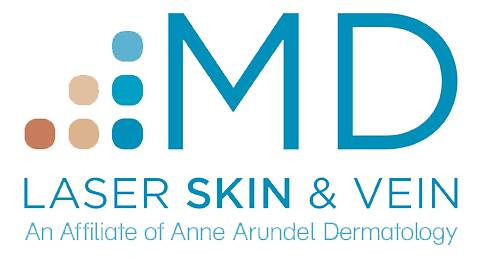 "Answered All My Questions"
Next Article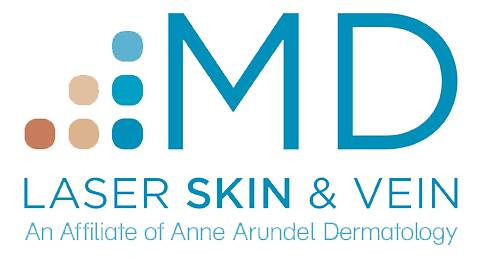 "My Skin Looked So Good"