Maryland Dermatology Laser, Skin & Vein now offers BTL Exilis Ultra™, the successor to the original Exilis and a leading device for skin tightening on the face and other areas of the body. BTL Exilis Ultra is the first non-invasive device to simultaneously transmit radiofrequency and ultrasound energy. The combination of radiofrequency and ultrasound energies provides a safe, more comfortable treatment option that offers consistent results for patients of varying age, body mass index, and skin types. No needles or anesthesia are required and there is no downtime involved in the treatment.
Previous Article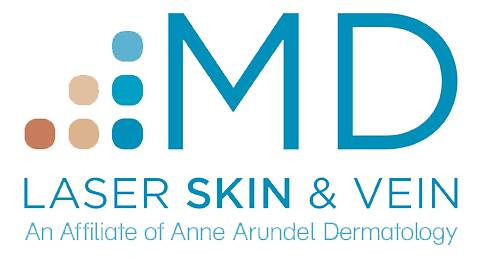 Marie Claire Foundation Event
Next Article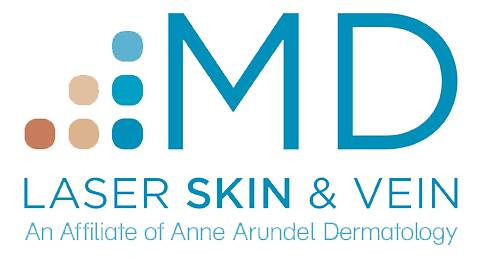 Questions about Esthetician Services?