For patients seeking a minimally invasive way to restore a youthful facial and hand appearance, a platelet-rich plasma (PRP) procedure at the Maryland Dermatology Laser Skin and Vein Institute is the latest option for skin rejuvenation. A quick 20-minute procedure, sometimes referred to as the "vampire facial," PRP treatments involve withdrawing blood from a patient, separating out the blood's plasma and platelets from red blood cells and then applying the platelet-rich plasma to the face. PRP can be applied topically after microneedling or laser treatments for enhanced results. The treatment can also be injected for scalp hair loss especially for female pattern hair loss.
An advantage of this procedure is no risk of allergy (as what's being injected is the patient's own blood, containing the person's own growth factors). PRP treatments can work well for anyone looking to reduce fine lines, volume loss and textural changes to facial skin. Results from treatment may be subtle, gradually improving the look of the face over a three to five week period following treatment. Full results can usually be seen by week's four to seven and can last as long as 18 months. For best results, patients receive a total of two to three treatments, each given three to four months apart.
To learn more about the PRP treatments available at Maryland Dermatology Laser Skin & Vein Institute, as well as other skin rejuvenation treatments we offer, contact us to set up your complimentary consultation.
Previous Article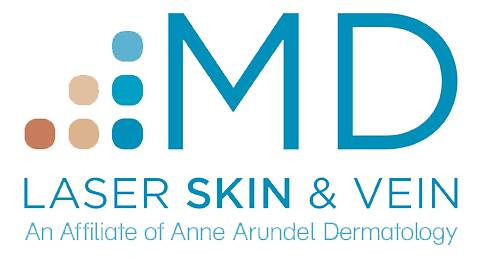 Dr. Cindy Bae Appears on Today Show
Next Article
Dr. Margaret Weiss in Reader's Digest