Sunscreen is important in reducing your risk of skin cancer and also can help prevent signs of aging such as sunspots or age spots.  Wearing a sunscreen of SPF 15 or higher daily and SPF 30 or higher when outdoors for prolonged periods of time is important to protect your skin.
"During the winter we lose some pigment in our skin, so we're more susceptible to UV ray damage come spring," says Dr. Robert Weiss.  "It's extra important to be vigilant about sunscreen right now."
MDLSV offers several sun protection products for sale in our online store.  Our dermatologists also offer several treatments for reducing the appearance of sun damage.
Previous Article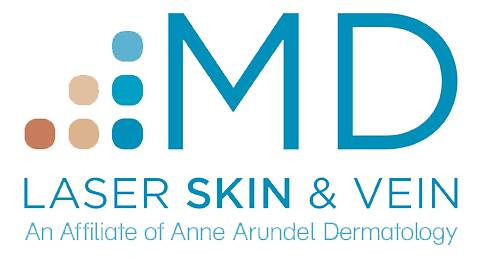 Virgin Derm Presents Inaugural Meeting
Next Article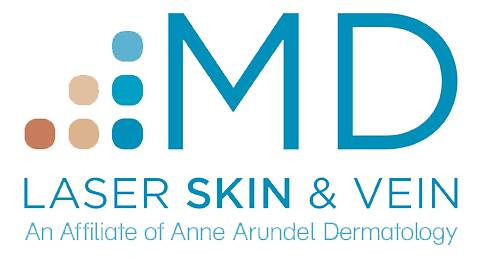 Drs. Mitchel Goldman and Robert Weiss