Maryland Dermatology Laser Skin & Vein Institute now offers HydraFacial! HydraFacial is a new innovative treatment that delivers long-term skin health. It removes dead skin cells and extracts impurities while cleansing, hydrating, and moisturizing the new skin.
This treatment is a gentle skin treatment that uncovers beautiful, smooth skin in just three steps without irritating side effects:
Using patented technology, HydraFacial uncovers a new layer of skin with gentle exfoliation and resurfacing.
Through painless suction, HydraFacial removes clogged pores and debris from the skin.
The skin is saturated with antioxidants and peptides to maximize glow.
HydraFacial is designed for all skin types and is customizable for each individual patient's needs. The entire treatment takes just 30 minutes and is completely pain free. There is zero downtime and patients can resume normal activities immediately after treatment.
HydraFacial treats:
Fine lines +Wrinkles
Elasticity + Firmness
Even Tone + Vibrancy
Skin Texture
Brown Spots
Oily + Congested Skin
Enlarged Pores
Please contact our office to schedule an appointment for HydraFacial today!
Learn more about HydraFacial.
*Treatment results vary for each patient.
Previous Article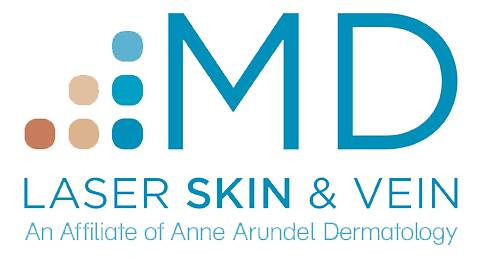 Upcoming Events for SculpSure
Next Article
MDLSV Skin Care Open House